Epila specializes in billbords of all sizes!
It is a good idea to make a doublesided billboard next to a busy street. This cost effective board of 4mx3m with twin poles will catch the eye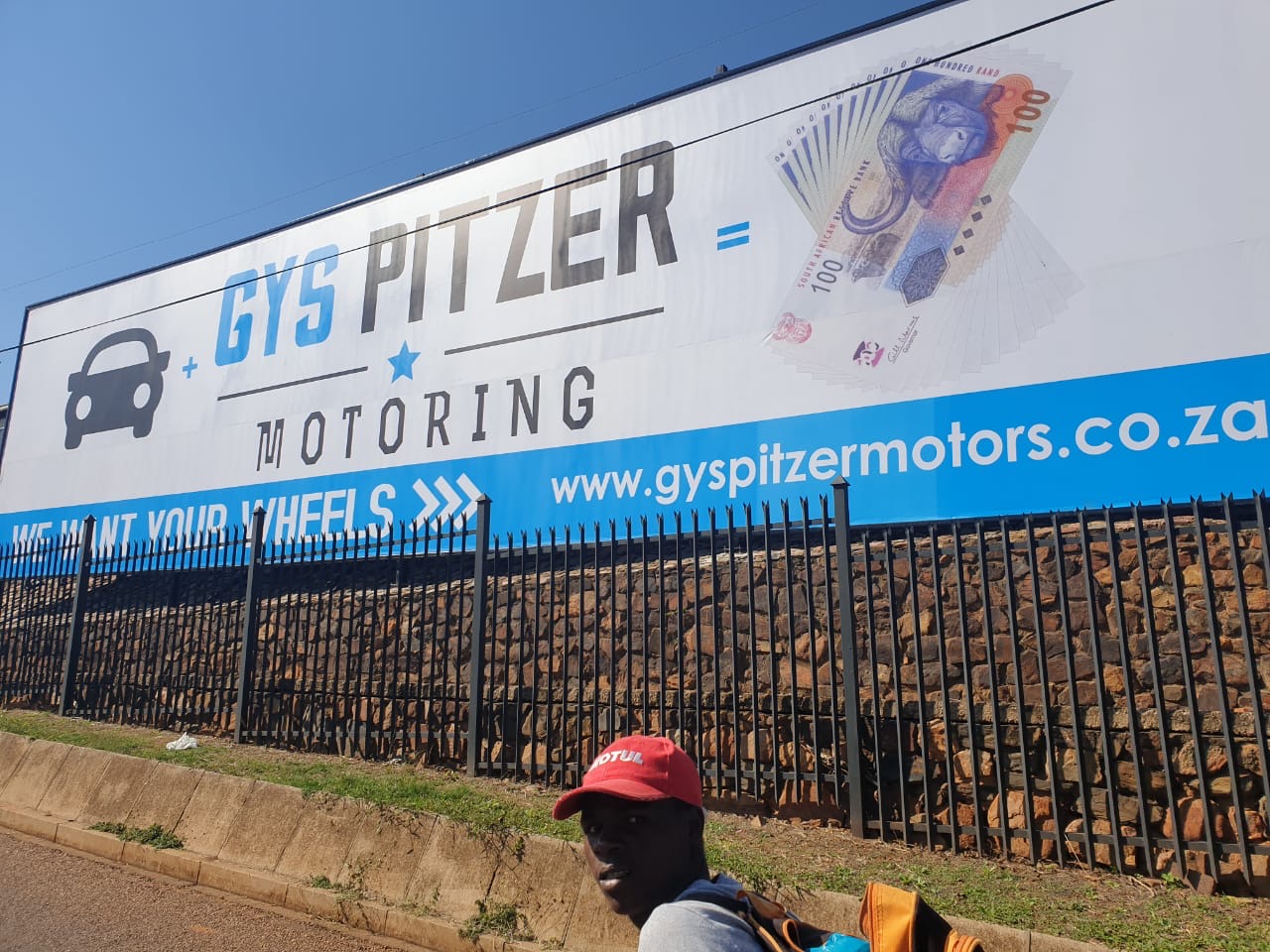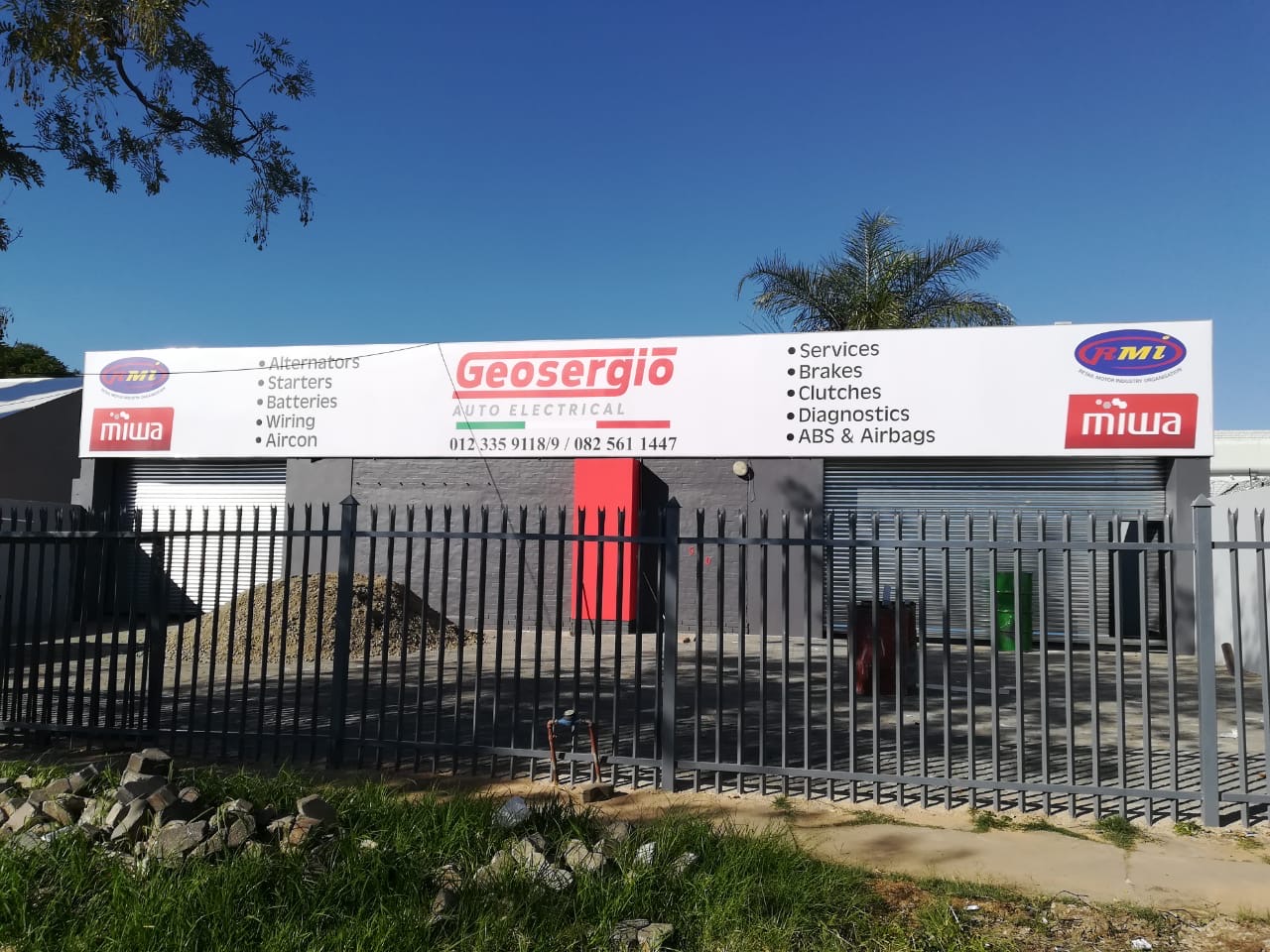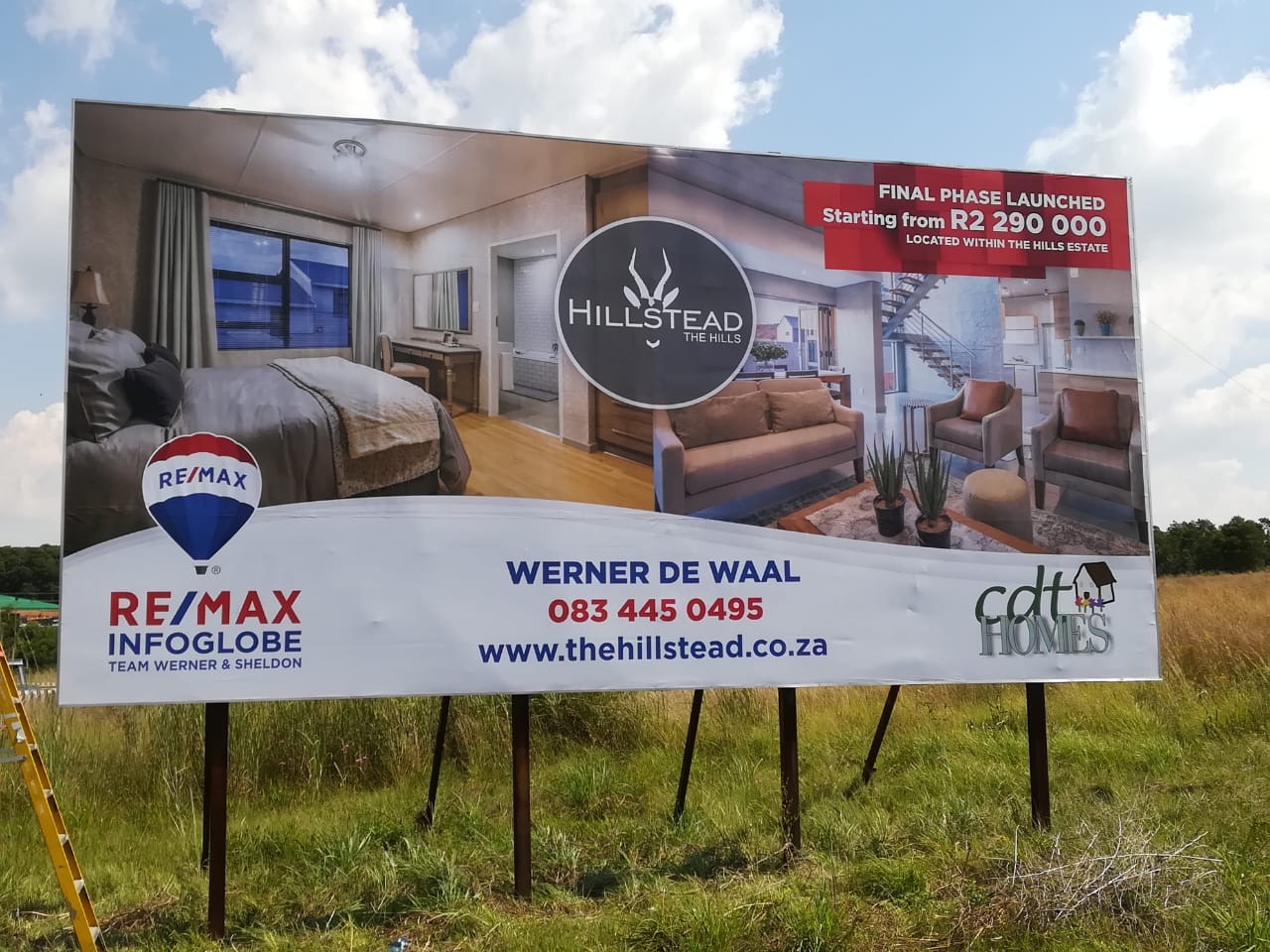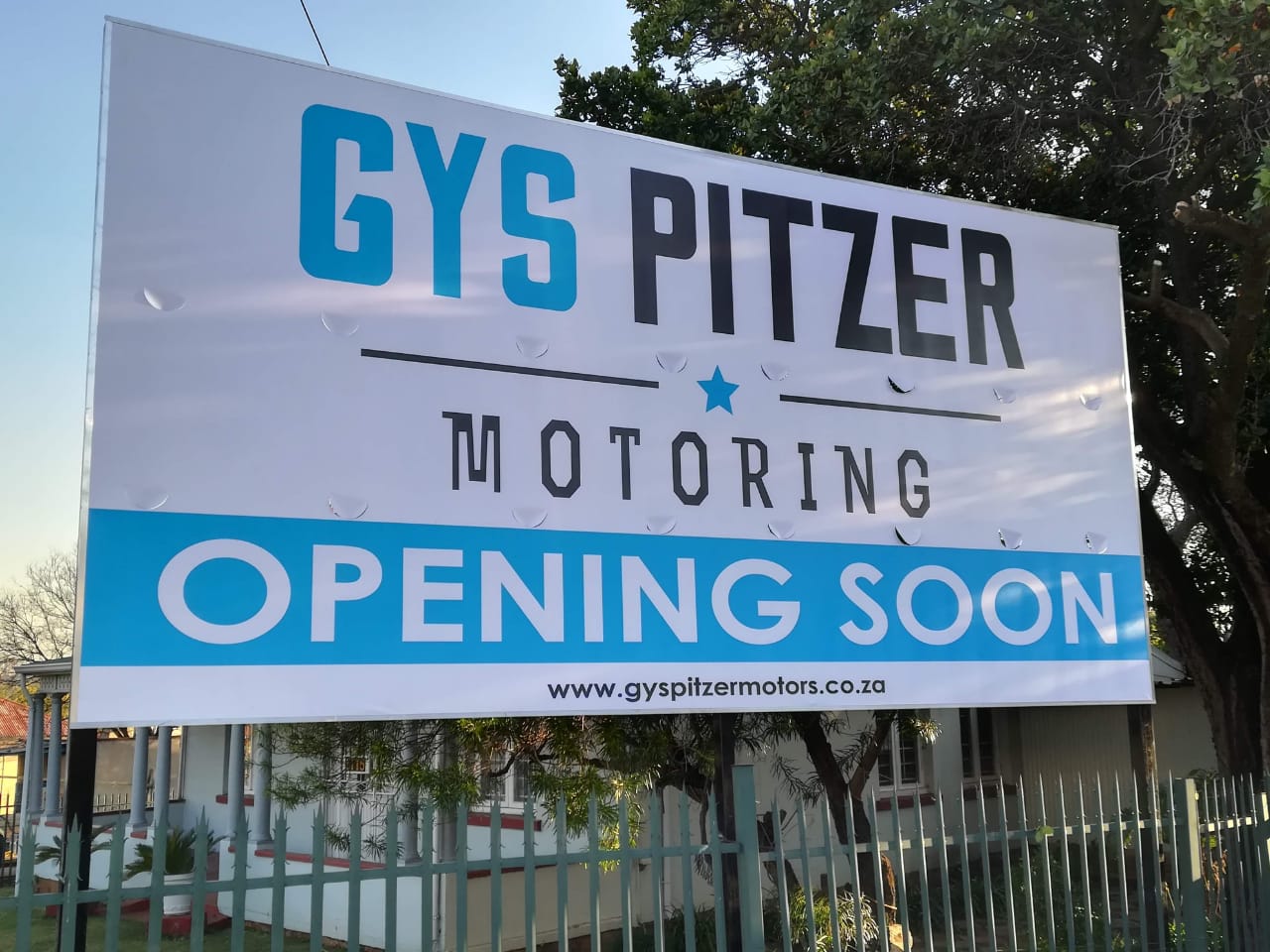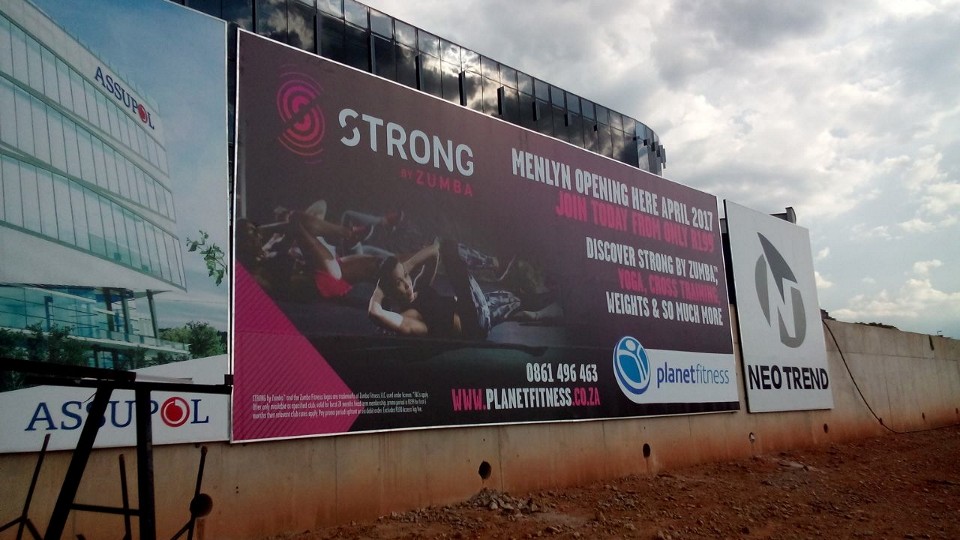 Application
We do lots of development billboards. The main challenge with these boards are that it is made so heavy that it gets blown over because of its own weight. The light weight but strong boards that we produce is strong and look slick with its flex face and alloy finish on the front. The 1mx1m blocks at the back ensures that the frame is wind strong.
Sizes
The customer always decide the size. Our job is to make the board strong, safe and good looking. However the right board in the right spot can decide the success of your project.